UNIVERSITY OF THE PUNJAB
NOTIFICATION NO. 373 /Cond.D.S.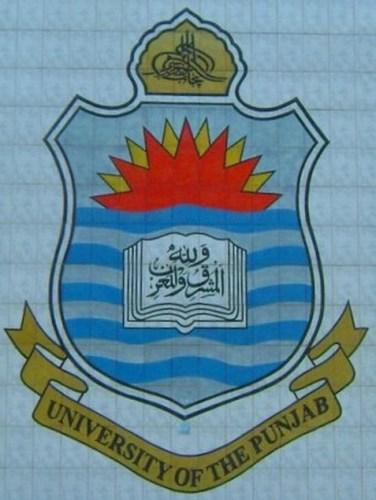 DATE SHEET FOR THE M.A. ENGLISH, PART-II, ANNUAL EXAMINATION, 2012
TO BE HELD IN DECEMBER, 2012.
(SPECIAL EXAMINATION OF MS. SEEMAB ANJUM AT LONDON, U.K.)
WRITTEN EXAMINATION
Time: – 9:00 a.m. to 12:00 noon.
Place of Examination: – High Commission for Pakistan, 35-36 Lowndes Square, London, U.K.
SW1X 9JN.
DATE & DAY PAPER SUBJECT
December, 2012
13th
, Thursday IV Literary Criticism
15th
, Saturday VI Linguistics
To Download Datasheet Click here
NOTE:-
MINOR CHANGE IN THE ABOVE DATES & TIME IS PERMISSIBLE AT THE
DISCRETION OF THE SUPERINTENDENT IF ABSOLUTELY NECESSARY
AND IF THE CANDIDATE ALSO AGREES.
Dated: 15.11.2012. (GHULAM JILANI)
Deputy Controller (Conduct)
for Controller of Examinations.