Punjab finance minister presented the Punjab Budget 2017-18 on 2nd June 2017. The most anticipated for Govt. employees is to find out the increase in pay. This year, Punjab government has proposed an increase of 10% in the salary of Govt. following the foot steps of federal government budget.
Punjab Teachers Up-Gradation Scheme
There is a very positive news for school education department teachers as their scales have been upgraded. Mr. Ayesha Ghaus Pasha announced that by order of Chief Minister of Punjab Mian Muhammad Shahbaz Sharif, It is decided to upgrade the scales of all teachers of Schools working in regular services. However the up-gradation formula is different from the one which was circulating for more than two years in newspapers.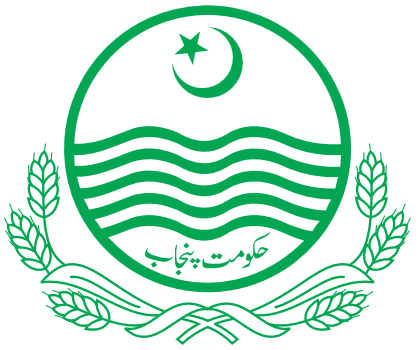 Primary School Teacher (PST) Post Up-Gradation Scheme
All the primary school teachers have been upgraded from BPS-09 to BPS-14.
Elementary School Teacher (EST) Post Up-Gradation Scheme
All EST teachers working in BPS-14 will be Upgraded into BPS-15
EST teachers already working in BPS-15 will be Upgraded into BPS-16
EST teachers who are already working in BPS-16 will be given two advanced increments
Secondary School Teacher (SST) Post Up-Gradation Scheme
Sadly, there is no scale change or post up-gradation for SST teachers working in school education department of Govt. of Punjab.
Instead, all SSTs will be given two advance increment as a benefit.
Note: It should be noted that these upgrades will be applicable from 1st January 2018.