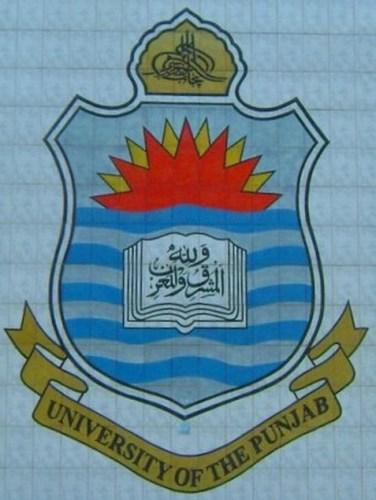 Associate Professor Required At Punjab University ASSOCIATE PROFESSOR (PACKAGE BPS-20 RS. 36,000-2,350-68,900/TTS RS.156,000-9,100-292,500) Job Type:ASSOCIATE PROFESSOR (PACKAGE BPS-20 RS. 36,000-2,350-68,900/TTS RS.156,000-9,100-292,500) No. of Posts:- Department:- Applications are invited from Pakistani nationals for the following posts for appointment under BASIC PAY SCALES (BPS)/ TENURE TRACK SYSTEM :- Sr. Subject Department/Institute 1. Geography Geography 2. Geology Geology […]
Assistant Professor Various Subject Jobs At PU Lahore ASSISTANT PROFESSOR (PACKAGE BPS-19 RS. 31,000-1,600-63,000/TTS RS. 104,000-7,150-211,250) Job Type:ASSISTANT PROFESSOR (PACKAGE BPS-19 RS. 31,000-1,600-63,000/TTS RS. 104,000-7,150-211,250) No. of Posts:- Department:- Applications are invited from Pakistani nationals for the following posts for appointment under BASIC PAY SCALES (BPS)/ TENURE TRACK SYSTEM :- Sr. Subject Department/Institute/College/Centre 1. […]
Persian Political Science Professor Required At Punjab University PROFESSOR (PACKAGE BPS-21 RS. 40,000-2,600-76,400/TTS RS. 234,000-11,440-405,600) Job Type:PROFESSOR (PACKAGE BPS-21 RS. 40,000-2,600-76,400/TTS RS. 234,000-11,440-405,600) No. of Posts:- Department:- Applications are invited from Pakistani nationals for the following posts for appointment under BASIC PAY SCALES (BPS)/ TENURE TRACK SYSTEM :- Sr. Subject Department 1. Persian Persian 2. […]
Registration of Private Candidates For B.Com Annual Examination 2013
Registration of Private Candidates for Bachelor of Commerce Annual Examination 2013 – PU
PU declares B.Com Part-II Annual Result 2012 Lahore (Saturday, September 1, 2012) – University of Punjab Lahore – PU Examinations Department has declared the result of B.Com Part-II Annual Examination 2012. Total candidates 44309 and pass percentage is 48.65. Boys appeared 28446 and girls appeared 15863 while 12064 boys and 9491 girls passed the examination. […]
Sports Based Admission (2012-13) – Pre-Admission Selection Trials (ENGLISH) Two percent seats have been reserved for admission on sports basis in the MA, MSc, MBA, M.Com, LL.B, MFA, BS (Hons), B.Com, D-Pharm, BSc Engineering (Chemical, Electrical, etc), BFA, and other degree programs. Outstanding players are encouraged to take part in the pre-admission selection trials. […]
It is hereby notified that the B.A./B.Sc. Supplementary  Examination, 2012 will commence with effect from 4th October, 2012. The Admission Forms and Fee will be received upto 27th August, 2012.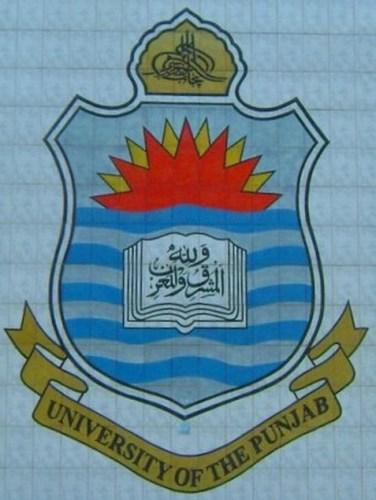 Lahore August 11, 2012 : PUNJAB UNIVERSITY LAHORE will be announce 1st annual examintaion result of B.A B.Sc today on 11/8/2012. A Result declaring and prize distribution ceremony for Punjab University's BA/BSc Annual Examination 2012 will be held at the Uni-varsity's New Campus on Saturday 11th August 2012 at 09:00am in Al-Raazi Hall Undergraduate Block, […]
Lahore (August 11, 2012): Punjab University (PU) Lahore to declare B.A./B.Sc Annual Examination 2012 result on August 11, 2012 at 10:00 AM. All the users See all result on this link http://www.pakteacher.com/category/results/ Students Get Result Fast and Soon. Keep in Touch with PAKTEACHER.COM Result Uploaded Successfully. Good Luck…!